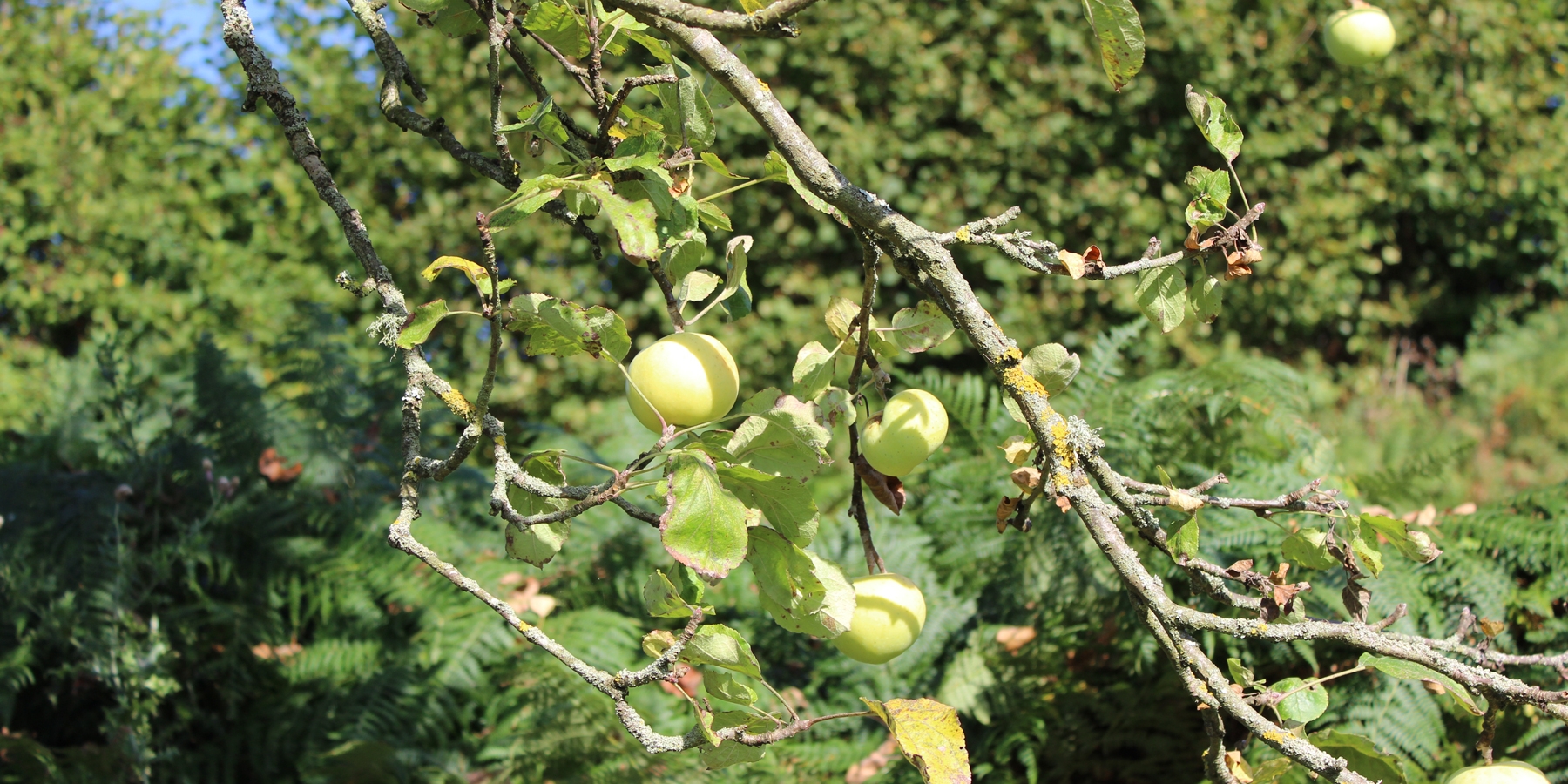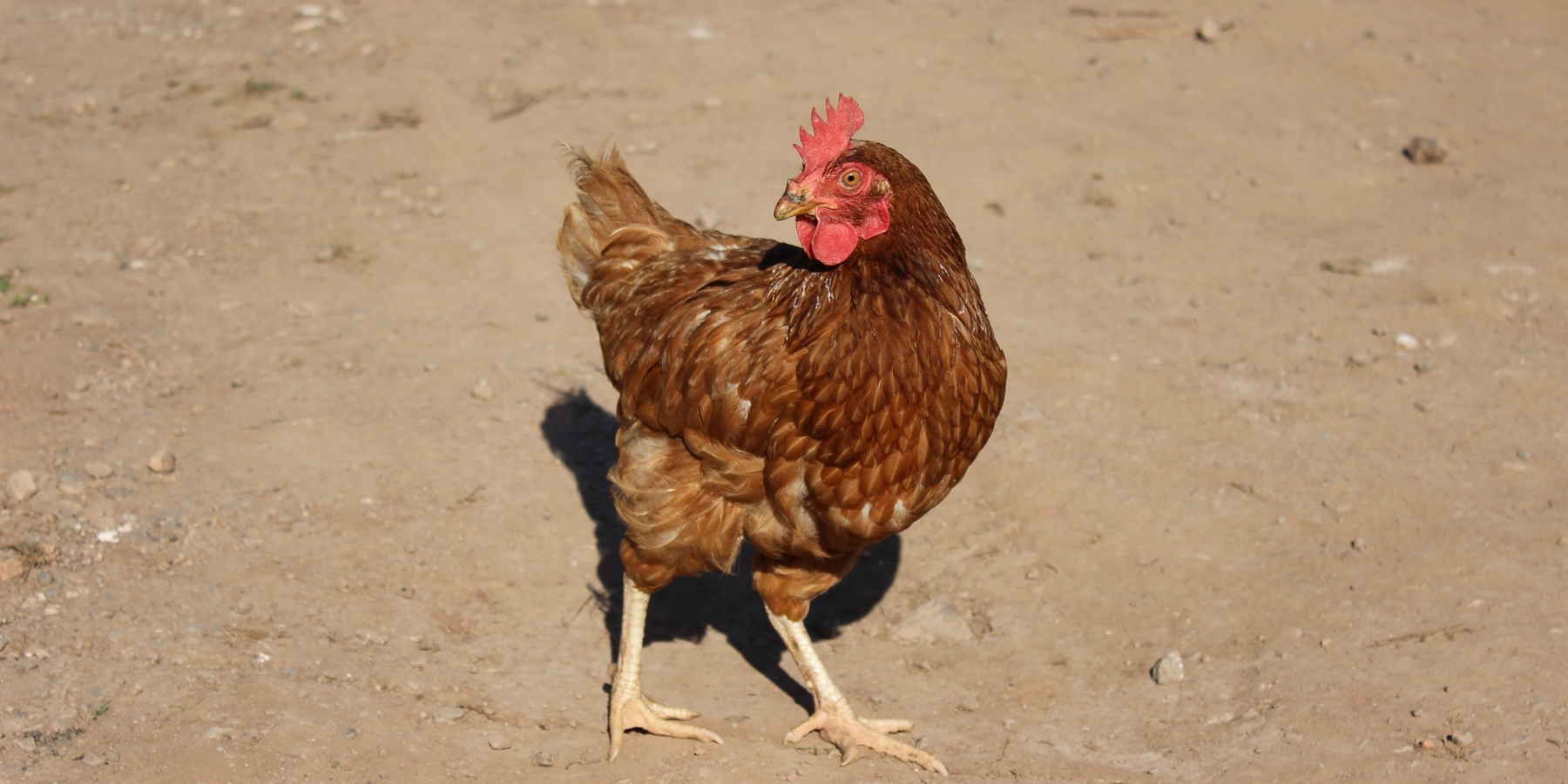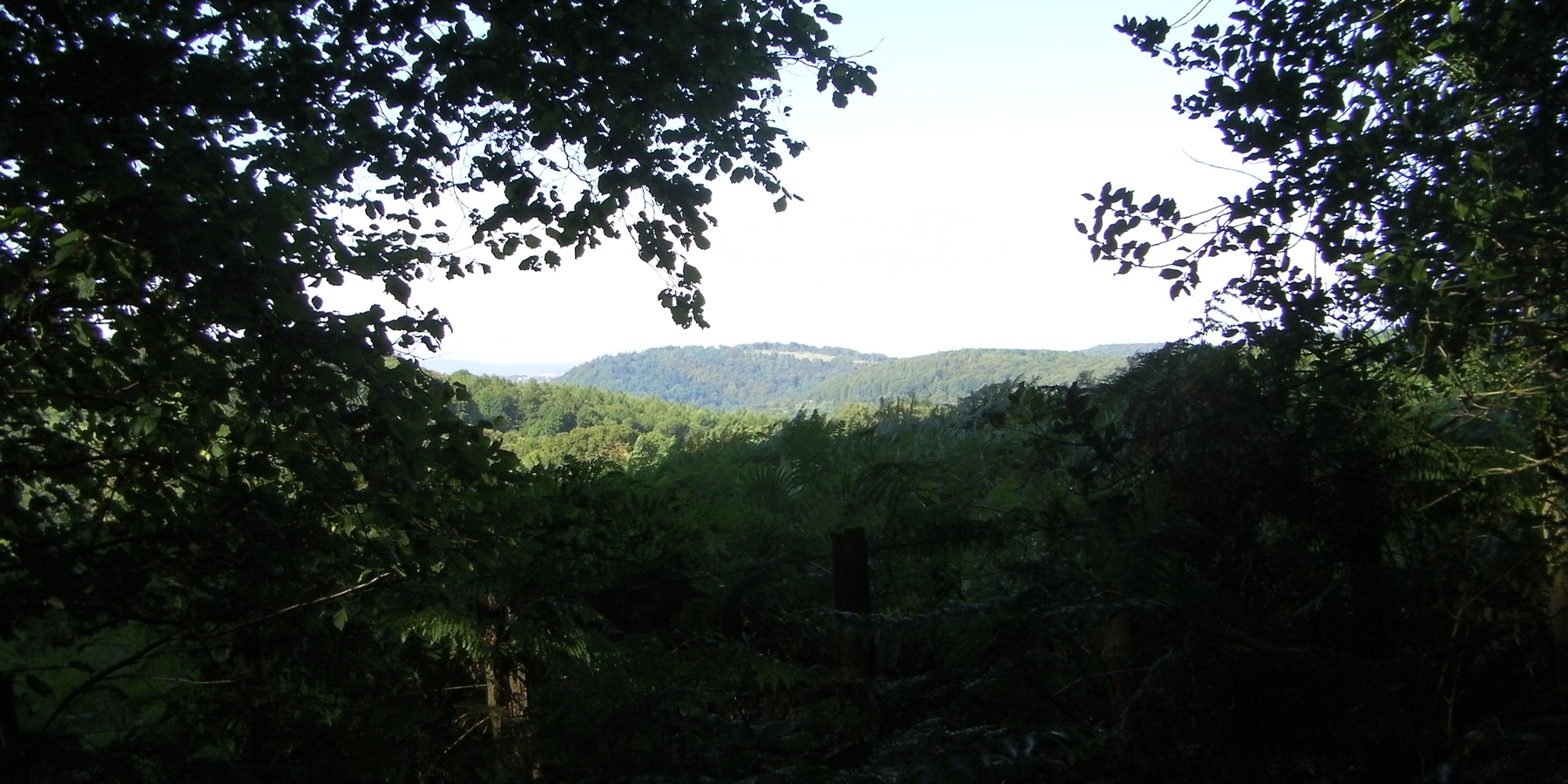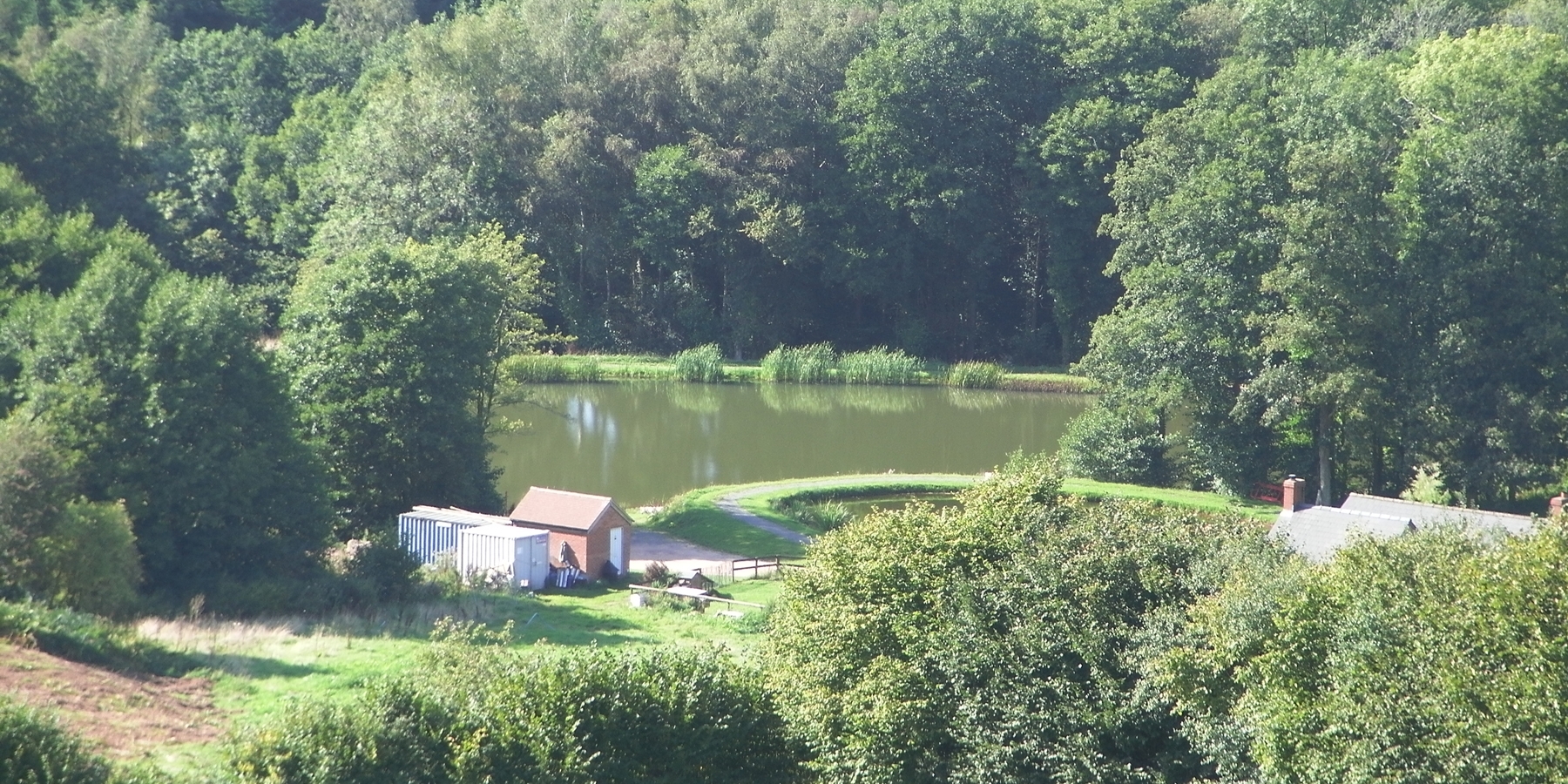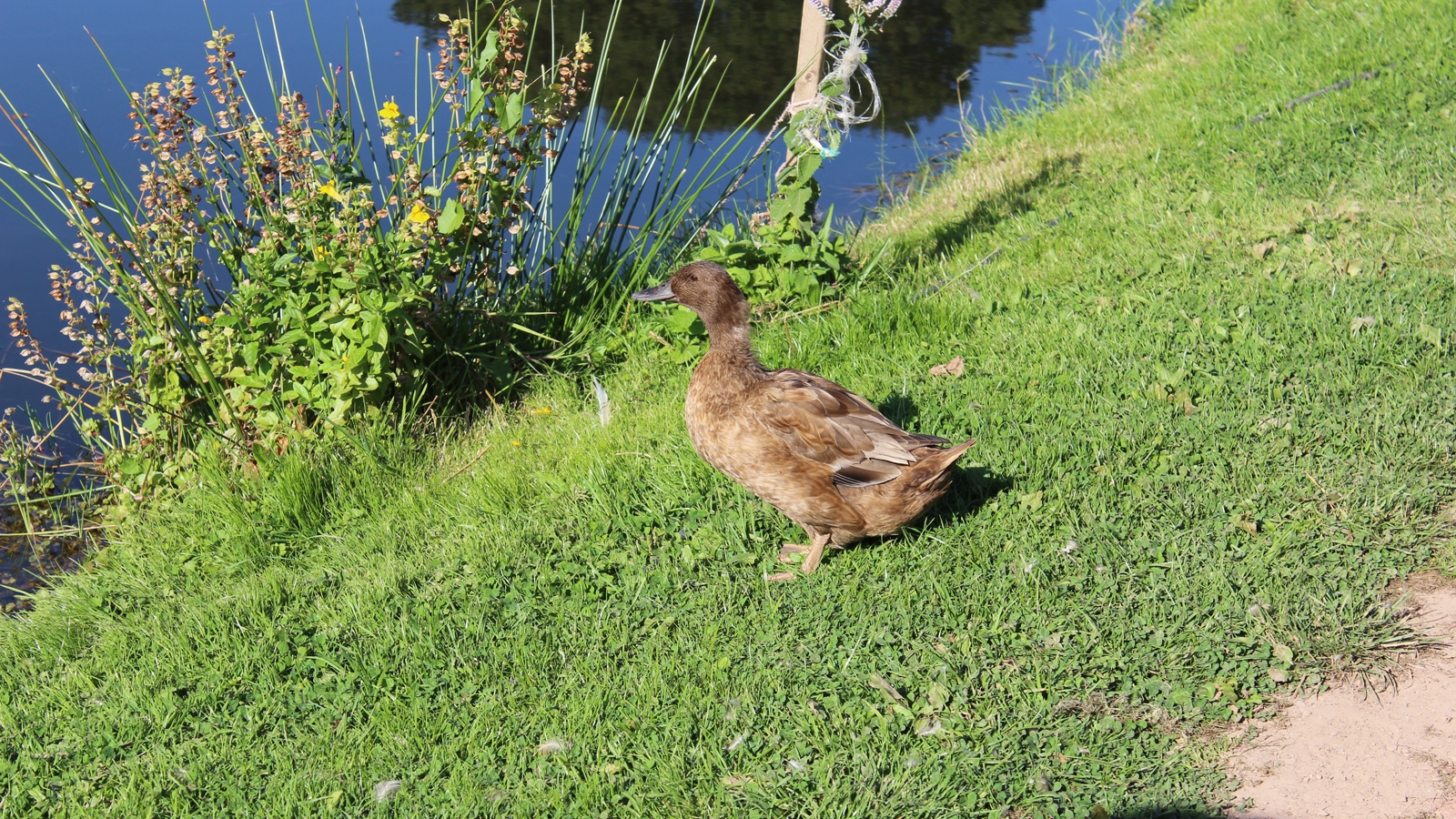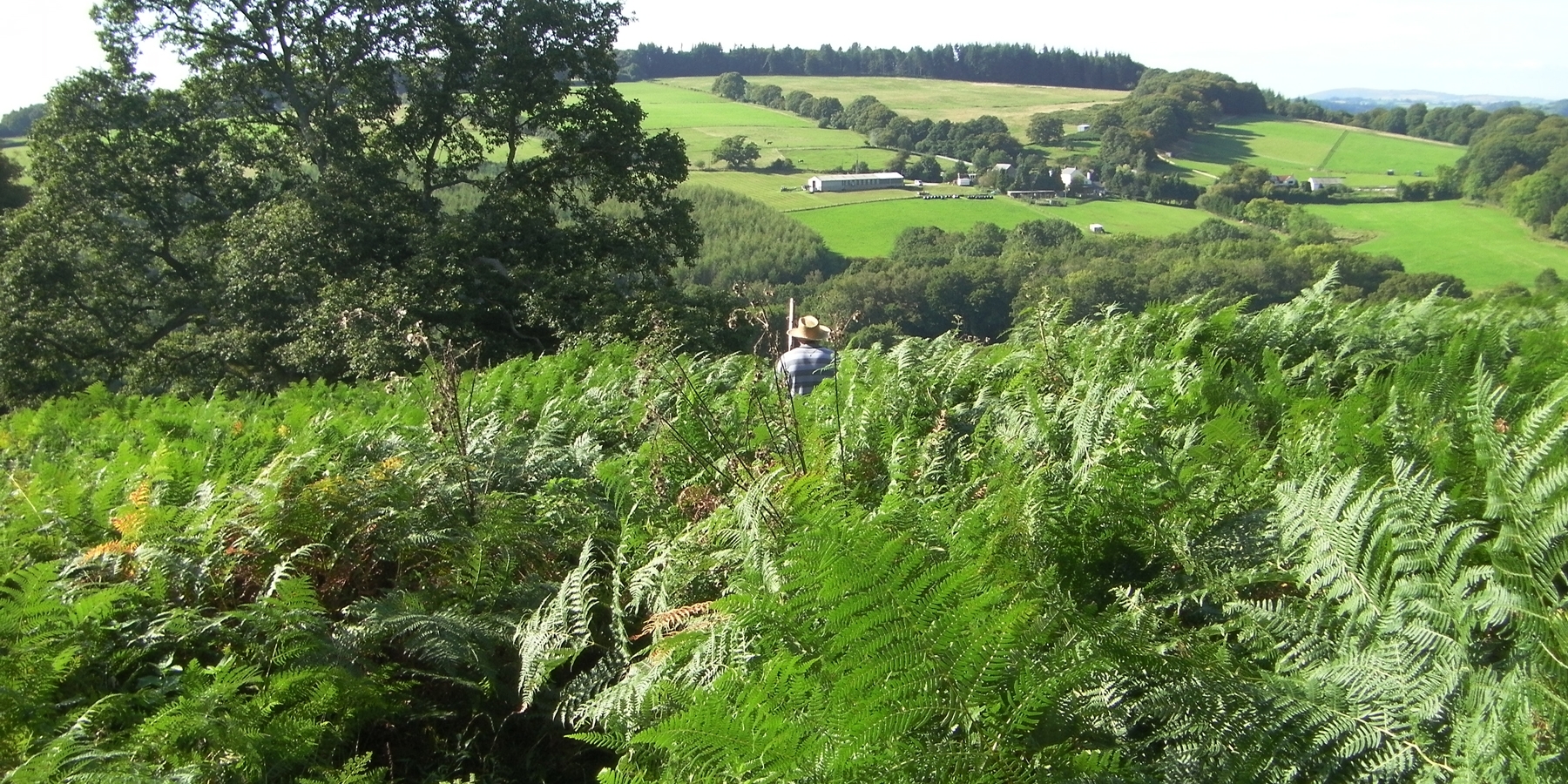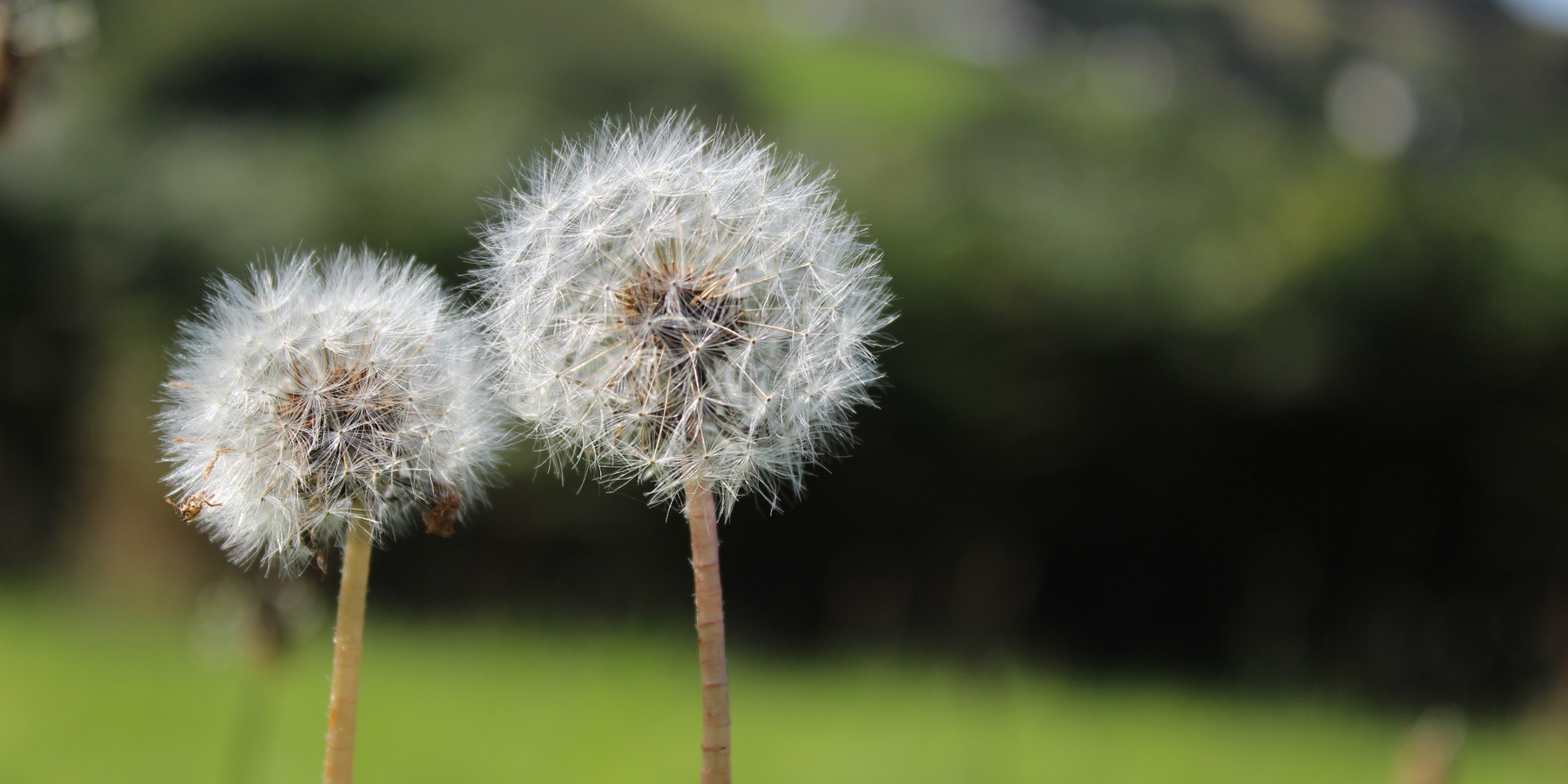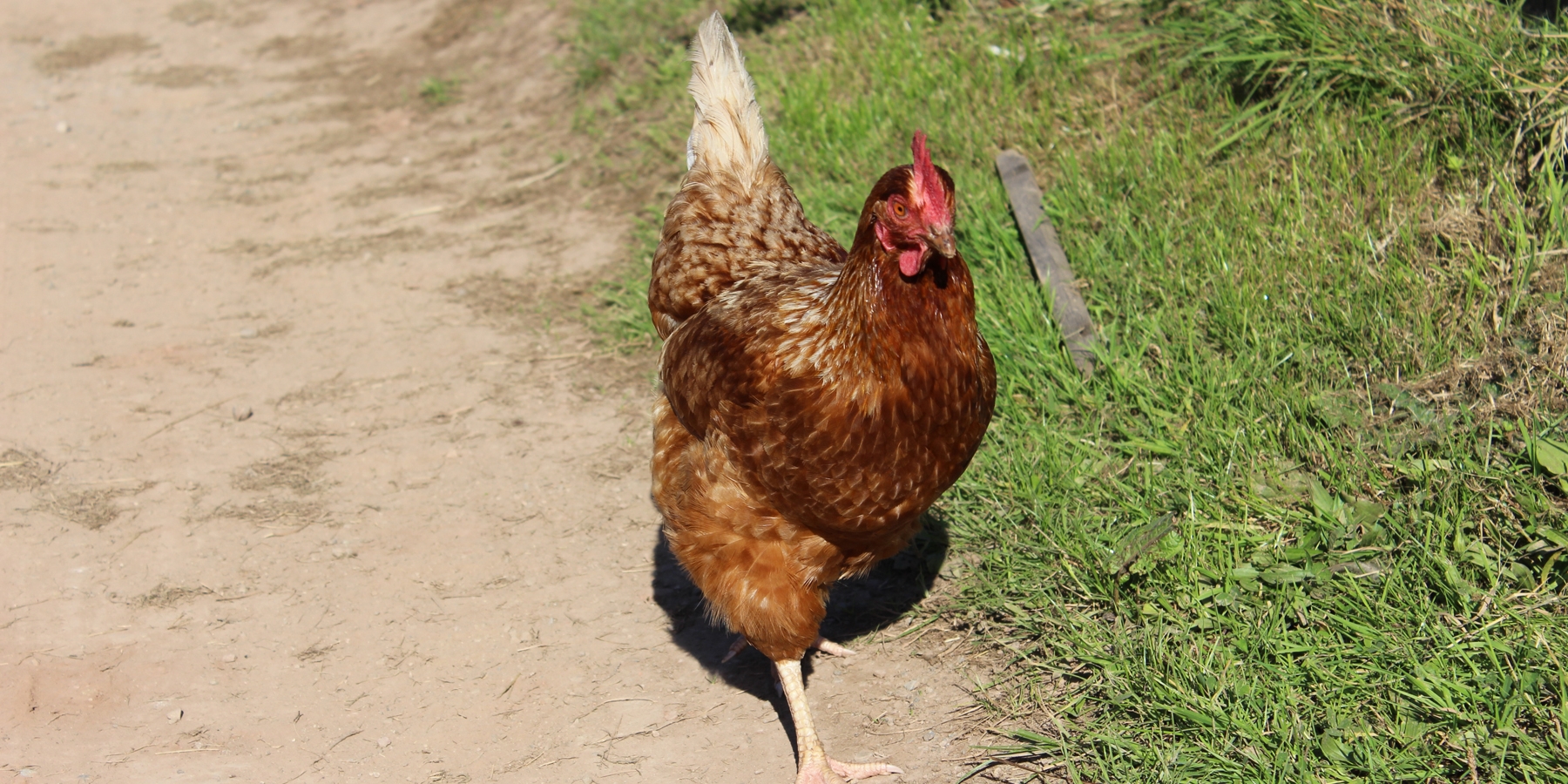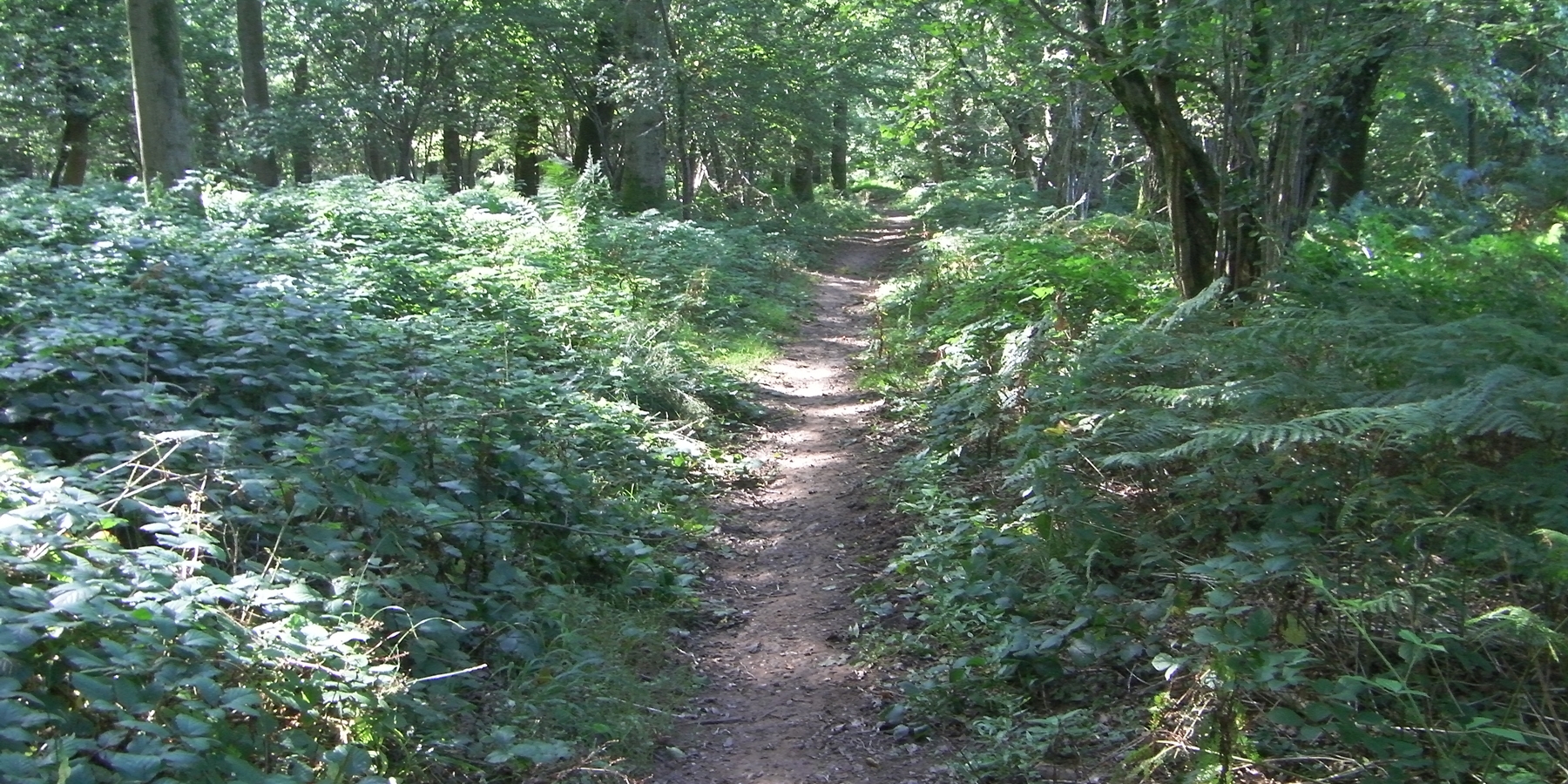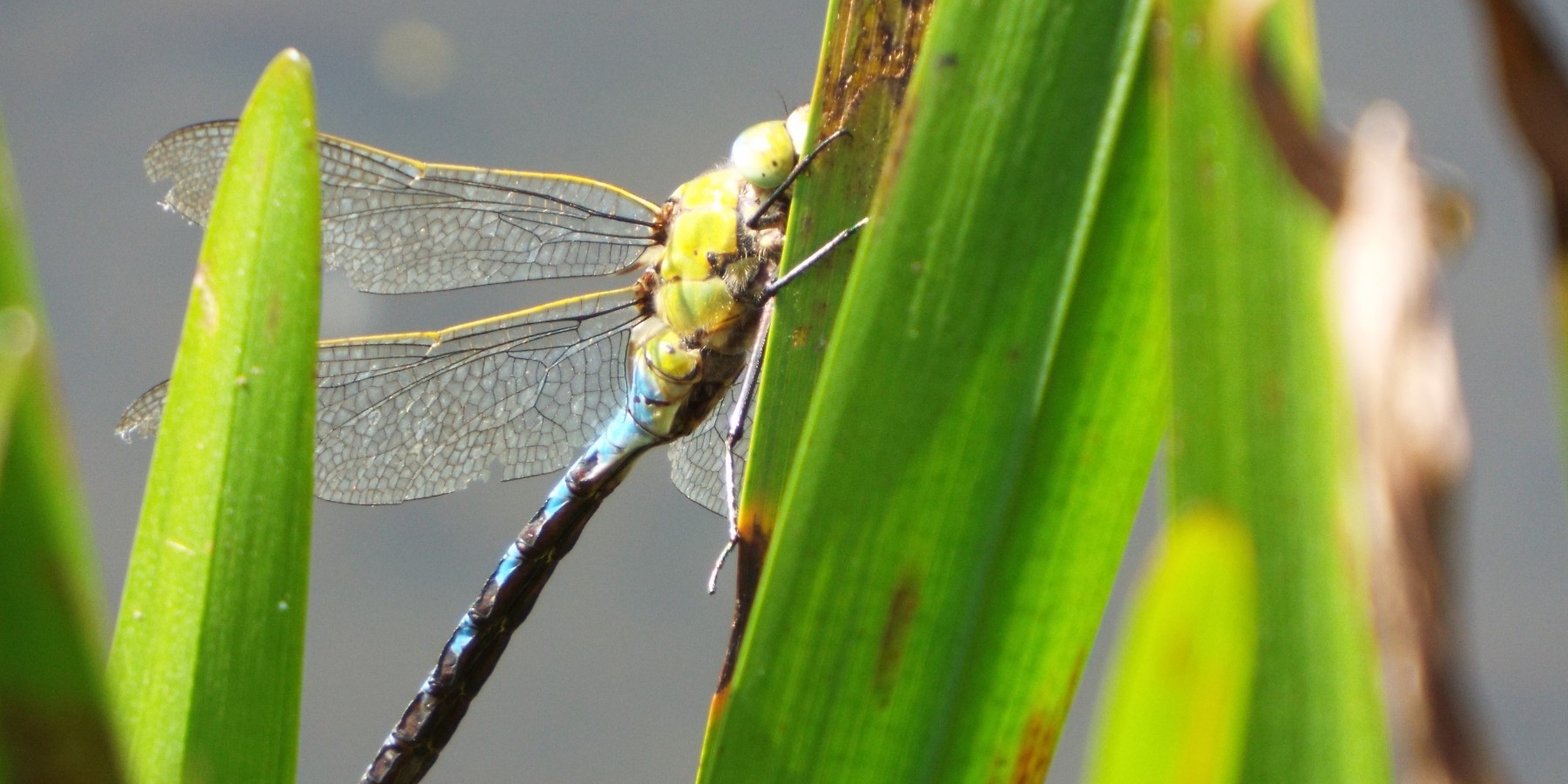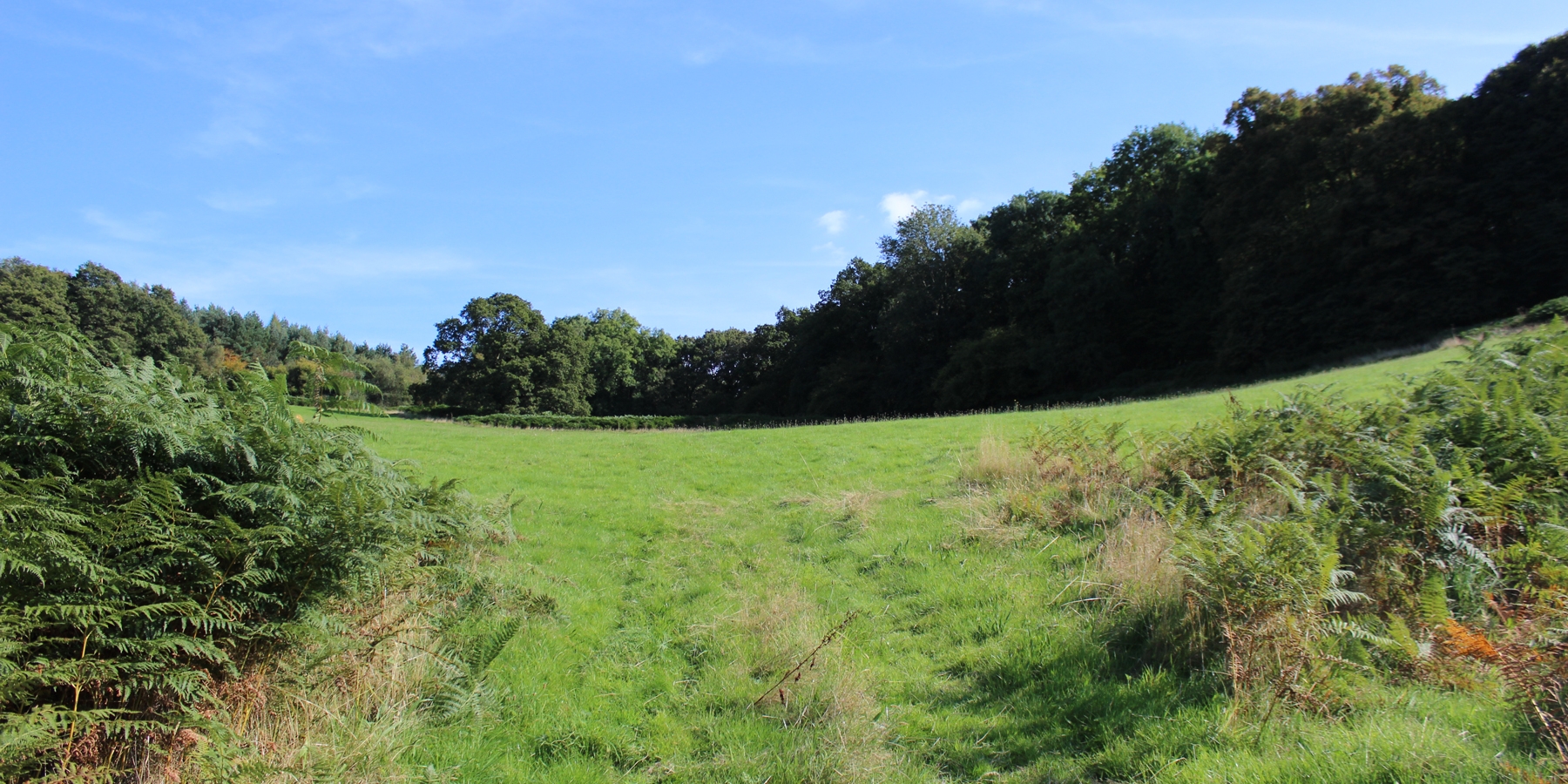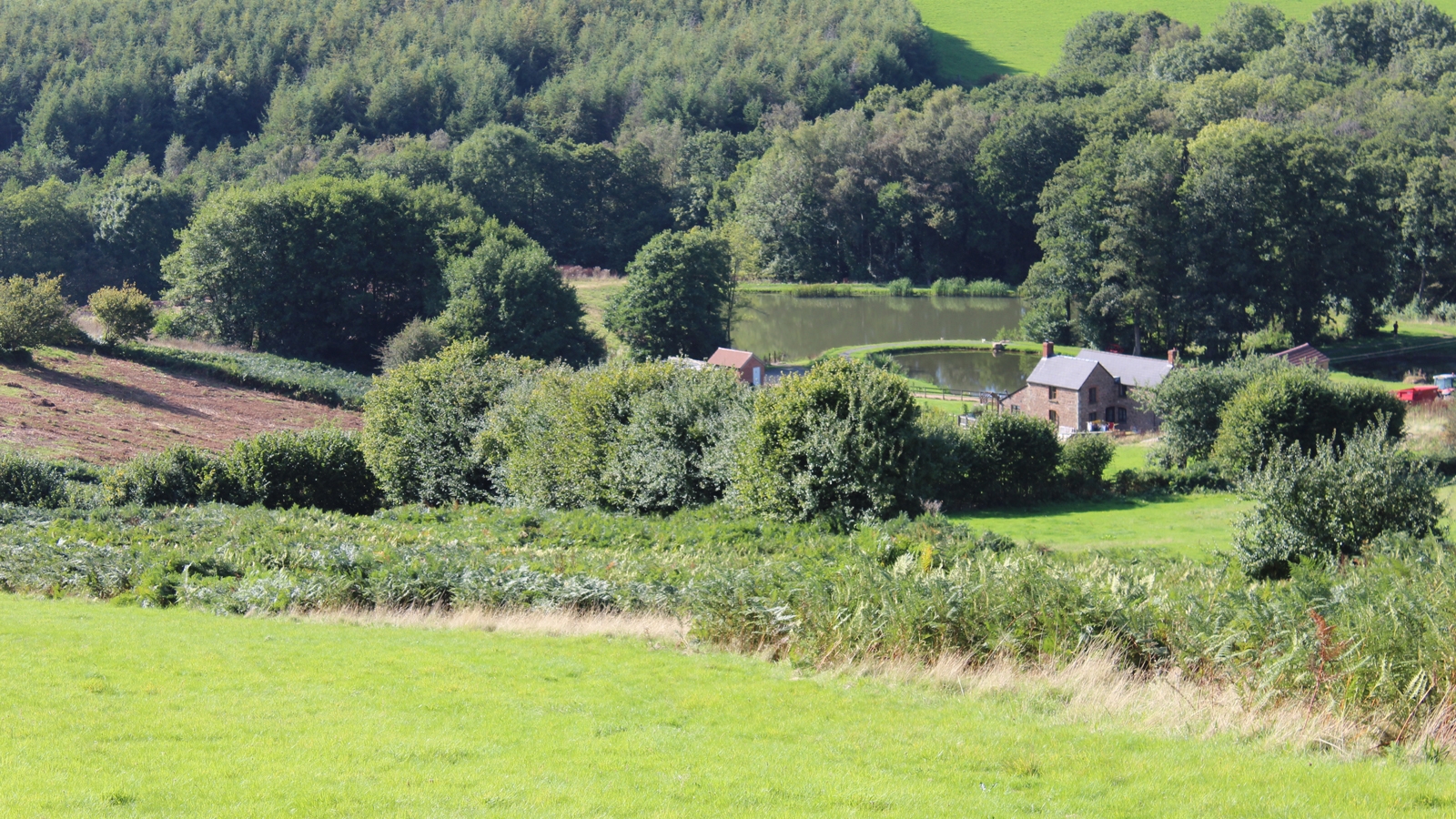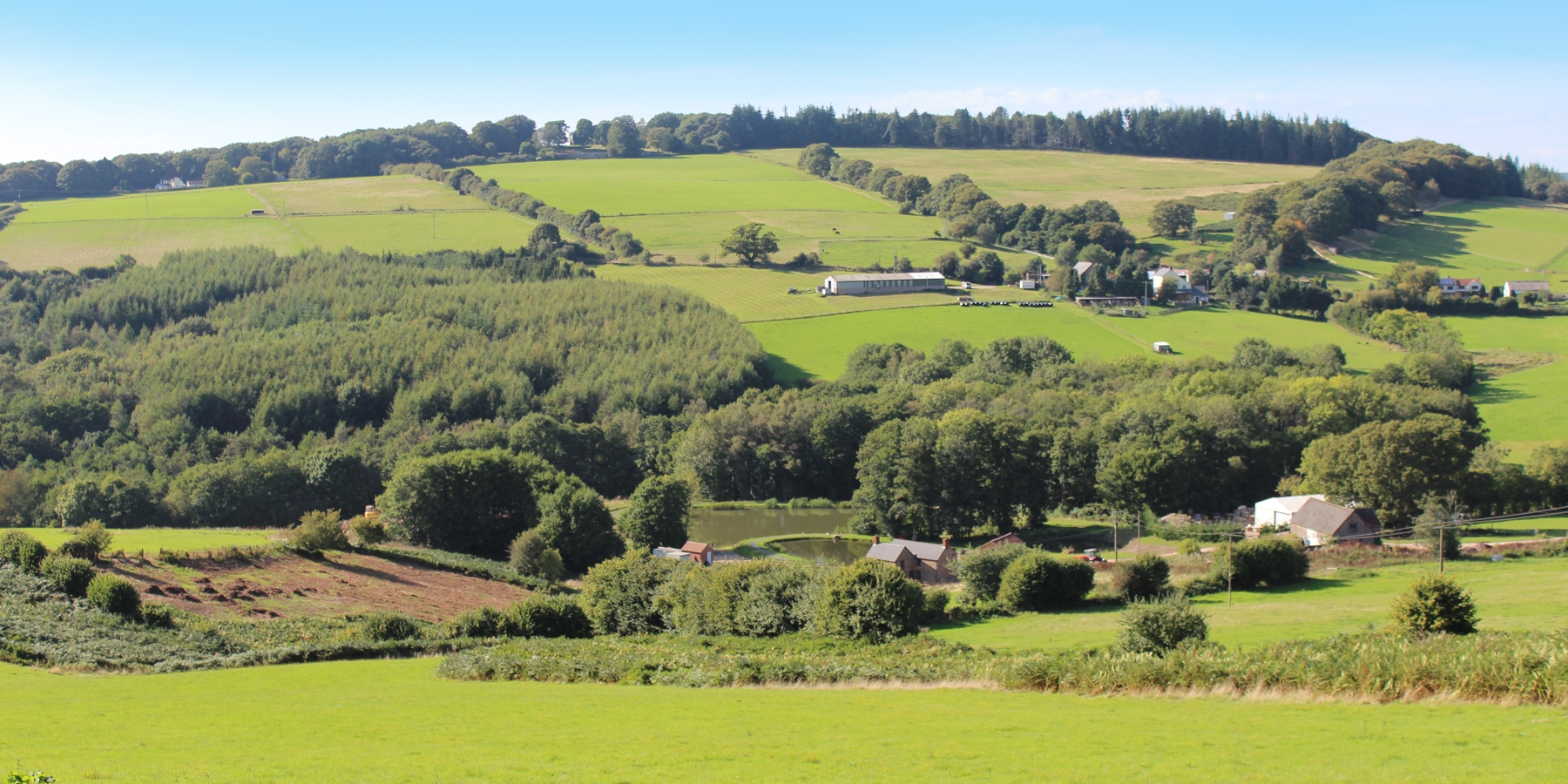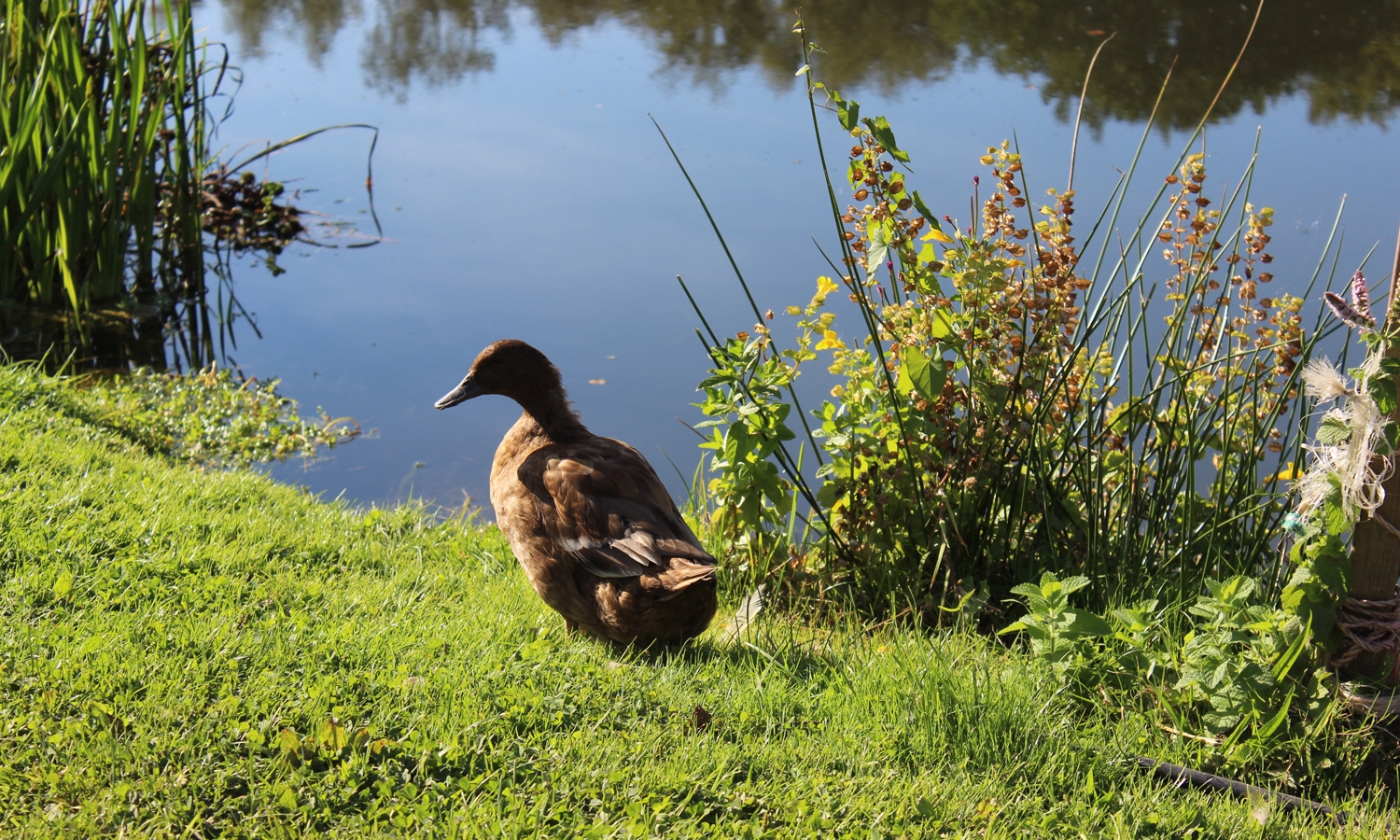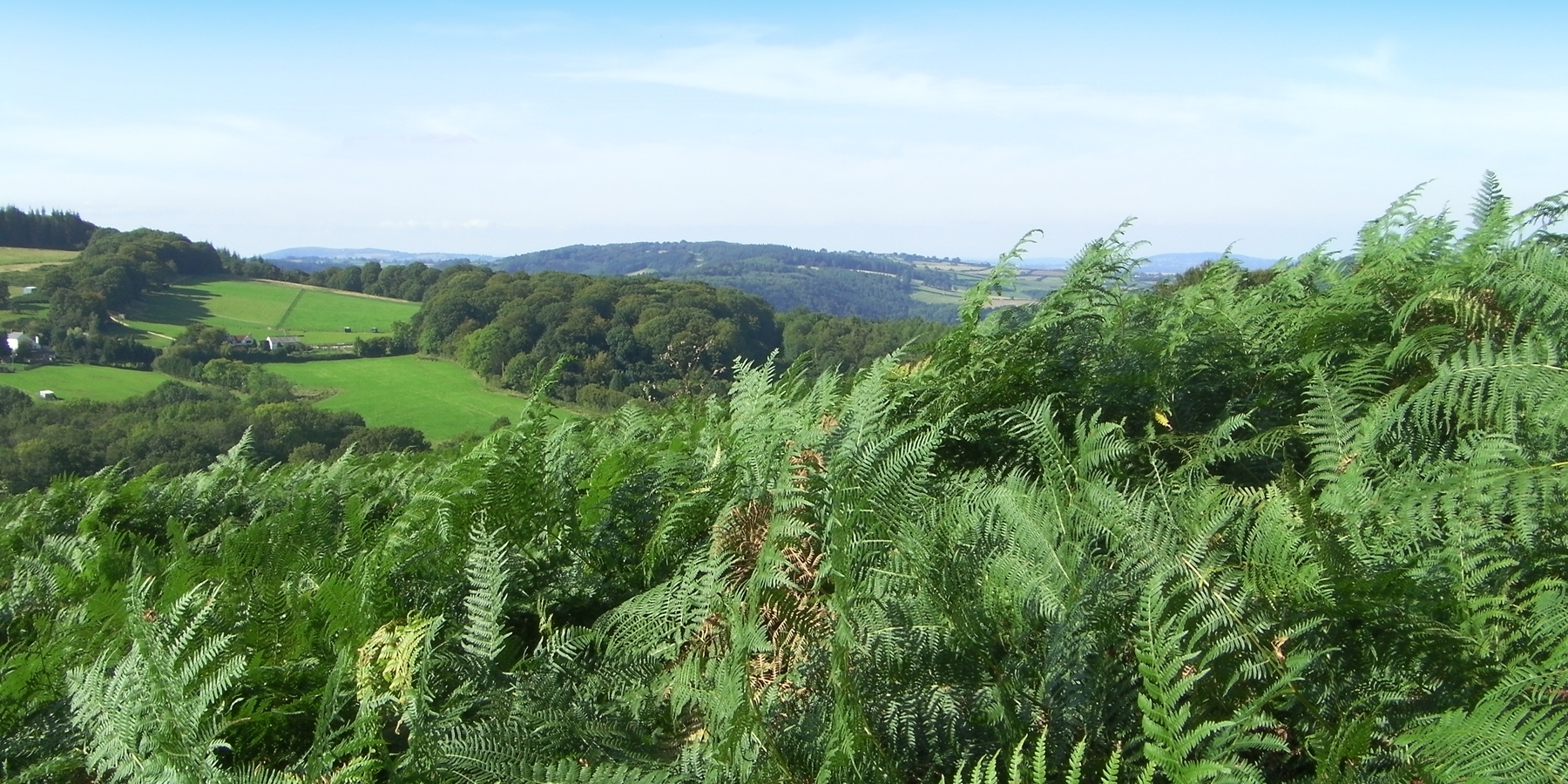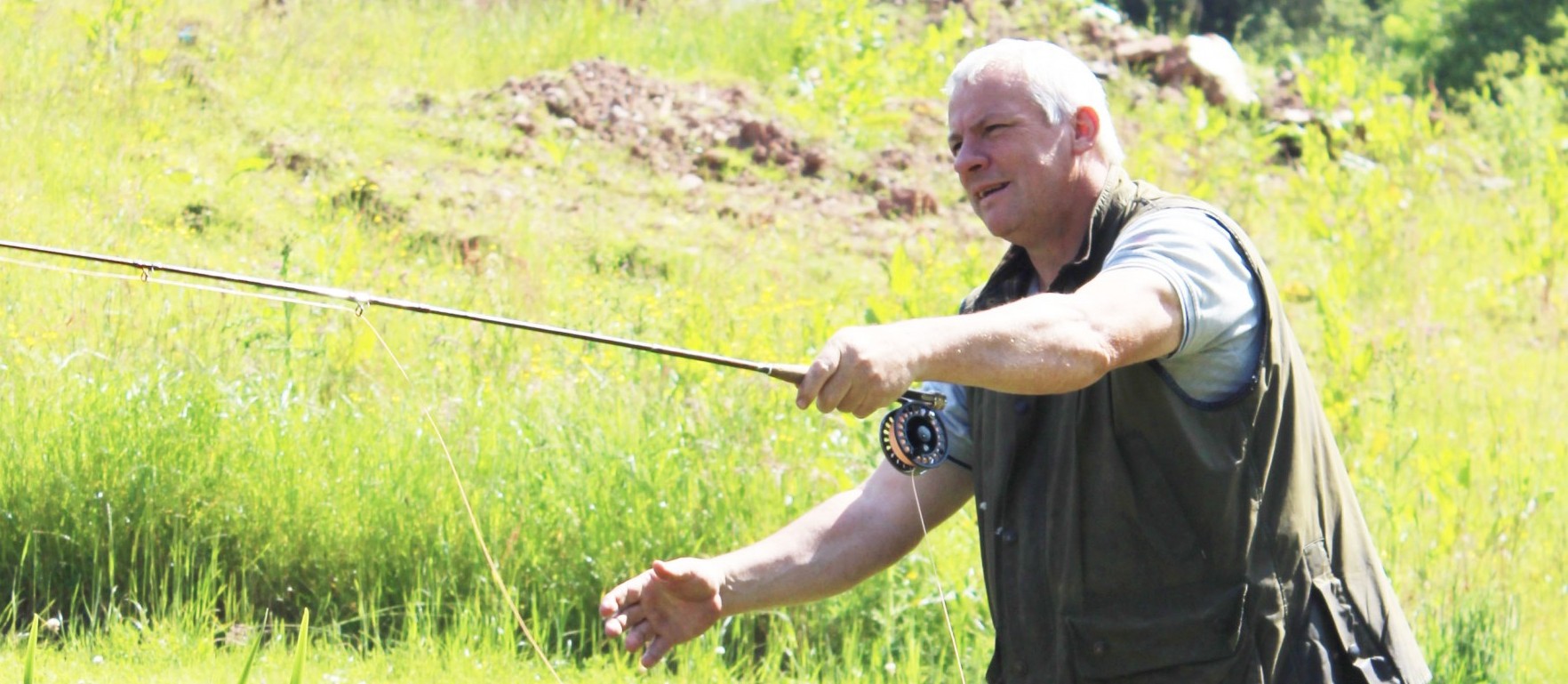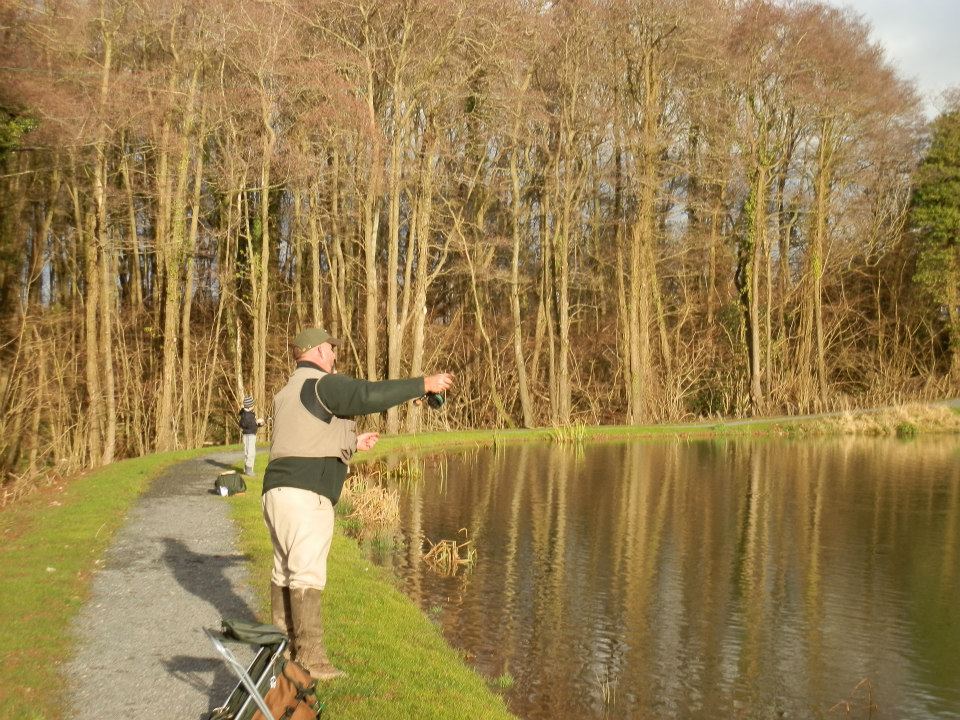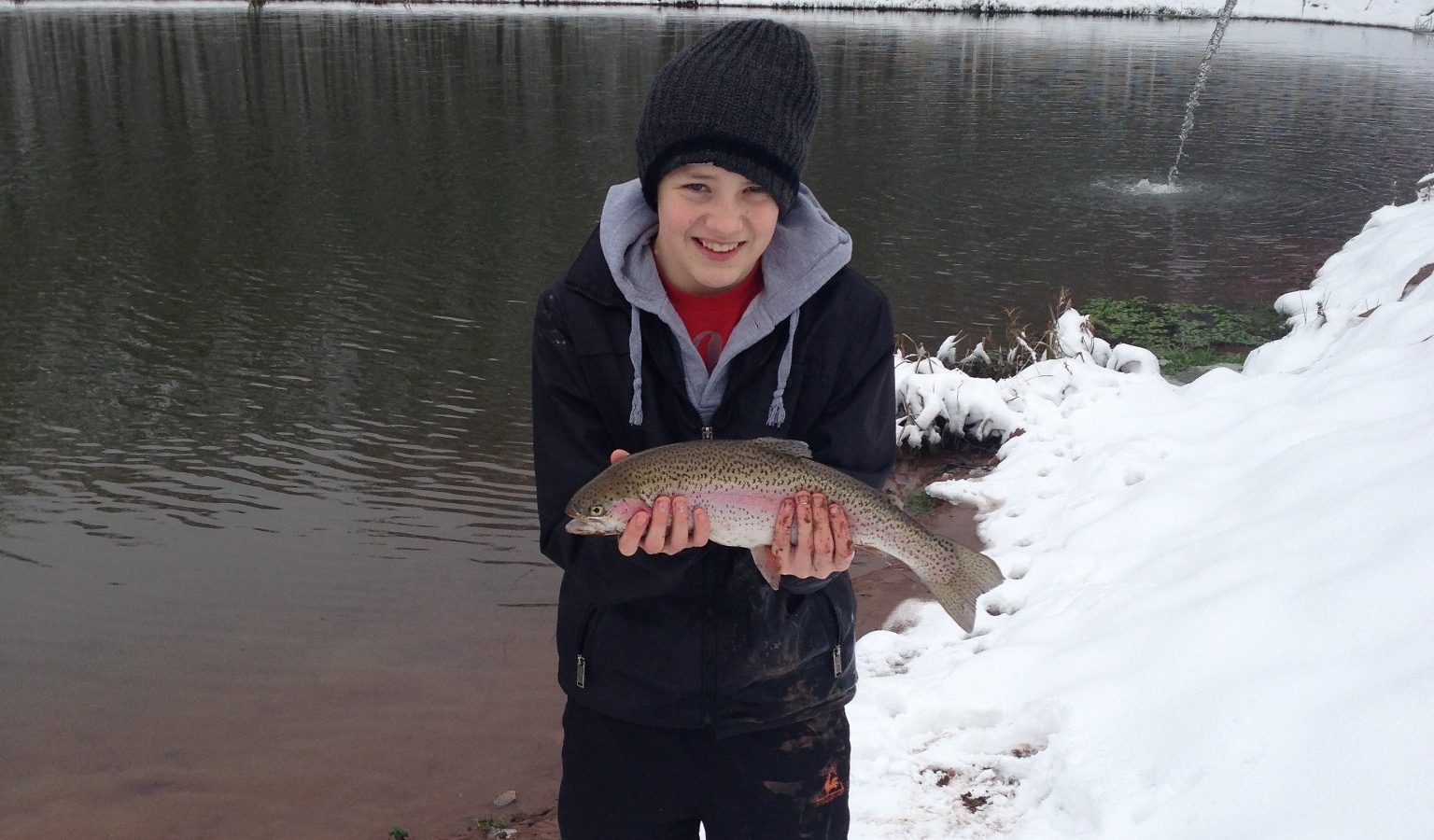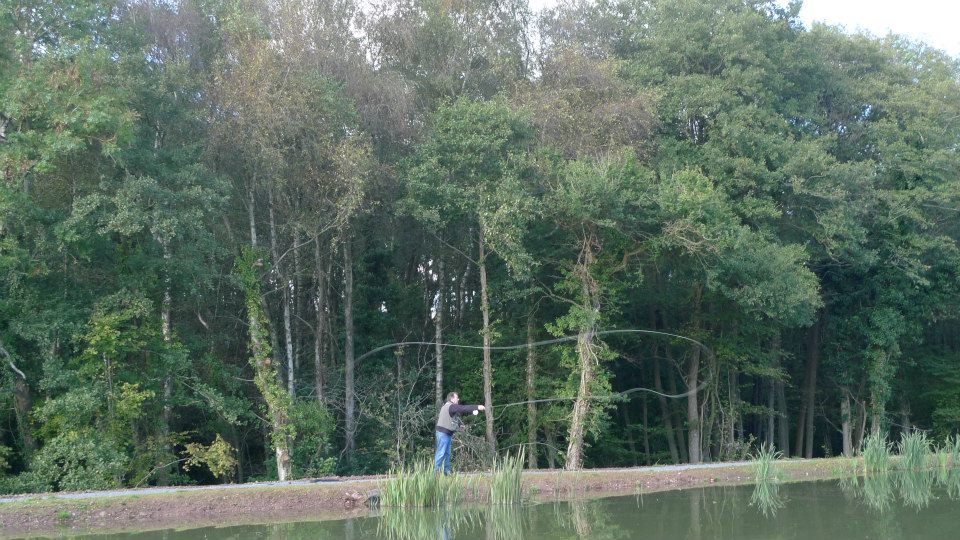 Broadstone Park Campsite Rules
No one likes hearing about rules (at least, we think), but our campsite rules are created with you in mind, and help to ensure that everyone on-site has the best possible experience. We know there won't be any problems, but to safeguard your holiday and relaxation we respectfully ask that everyone adheres to the following:
Campsite Rules
Reception and shop opening times are 08.30 – 20.30
Please keep noise at a level which will not disturb other site users, especially between 10.00pm and 8.00am.
Fire pit hire and fuel are available and reasonably priced, last orders are strictly 8.30pm
Due to issues in the past only our fuel to be used onsite, please do not bring your own.
You may use your own fire pits if they are raised off the ground and will not damage the grass.
Pitches to be vacated by midday on day of departure
Children are not allowed by the ponds unsupervised
The speed limit on-site is 5mph. As there are often young children playing, we ask you to take special care whilst driving on-site.
Driving is restricted to on and off site only
We are a dog friendly site however we request that dogs must be kept on a lead at all times whilst on-site. Please be courteous and always clean up after your dog.
We have many animals roaming freely around site, please do not chase them. You may only feed them with prior permission from site staff.
Our beautiful Oak trees are very old so please do not climb them
Please keep out of the woods marked "private property" and the out buildings/barns
We make every effort to keep the site facilities clean and tidy and ask for your assistance in maintaining this standard. The toilets will be closed between the hours of 11.00-12.00 for cleaning.
Please use the bin areas, chemical waste point and washing up area provided. Leave all facilities as clean as you can after use.
You must supervise and take responsibility for young children in the toilet and play areas. This is for their safety as much as everyone else's.
Charging of electric cars is strictly forbidden
Day visitors are welcome at £6 per head but we ask you make us aware in advance.
please note: no refunds or date transfers are offered if you decide not to come due to inclement weather.
The Site Manager reserves the right to exclude customers for breach of our terms and conditions.
THANK YOU FOR READING OUR RULES AND ENJOY
YOUR STAY
Thank you for reading our rules and enjoy your stay

---
The location was perfect and the owner was very friendly and helpful. We will definitely be using this campsite again. It was exactly what we wanted....
---
- Sally Richards